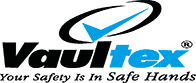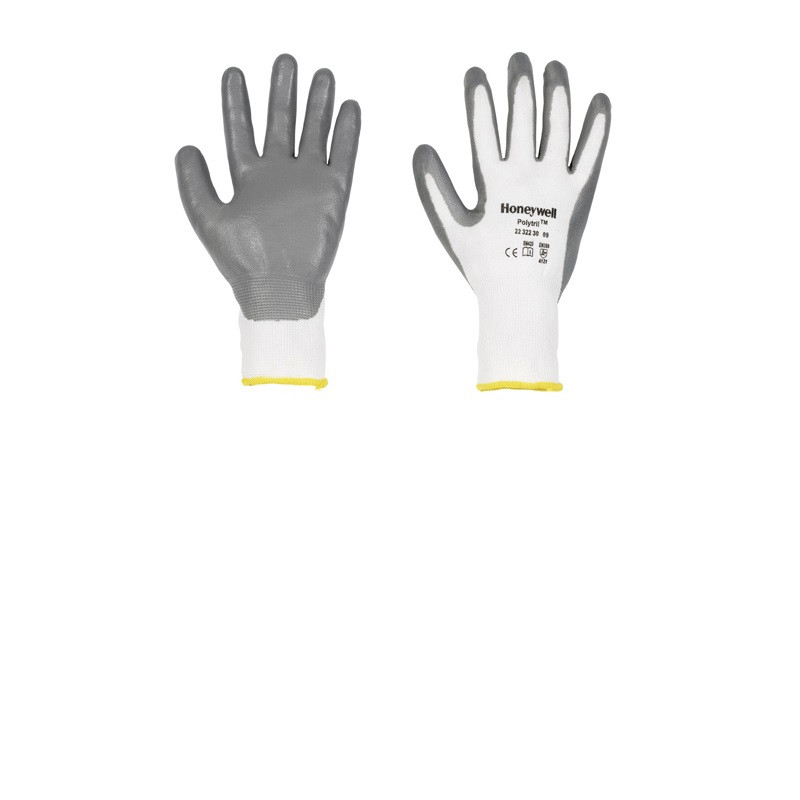 POLYTRIL ( nitrile ) 2232230

Gloves & Clothing Protection
Product Code
2232230
POLYTRIL ( nitrile )

Feature: White polyamide knitted glove
Grey oilproof nitrile coating on palm and fingertips
Elastic knitted wrist
Benefit
COMFORT : The knitting technique helps to obtain a glove that conforms snugly to the hand, with good dexterity.
The glove offers maximum comfort and added sturdiness.
The tight knit gives the glove perfect support, limits the penetration of dirt and offers a good touch.
The ventilated back improves the glove's breathability.
The knitted and elasticated wrist gives the glove good support.
RESISTANCE : The nitrile coating at the palm and fingertips provides outstanding abrasion resistance and impermeability to oils.
HYGIENE : Its grey coating makes the glove more soilproof, thus increasing its last.
Industry
Automotive and Part Manufacturer
Aviation
Building and Construction
Energy or Electricity
Iron and steel industry
Maintenance
Metal steel
Minning and Quarrying
Petro-chemical
Services
Ship Building
Telecoms
Transportation
Utilities
Water treatment
Wood Industries
Product Use
Handling of fine objects in a greasy, damp or soiled atmosphere. General handing of building and public works, mechanical handling in the automotive industry.