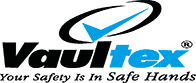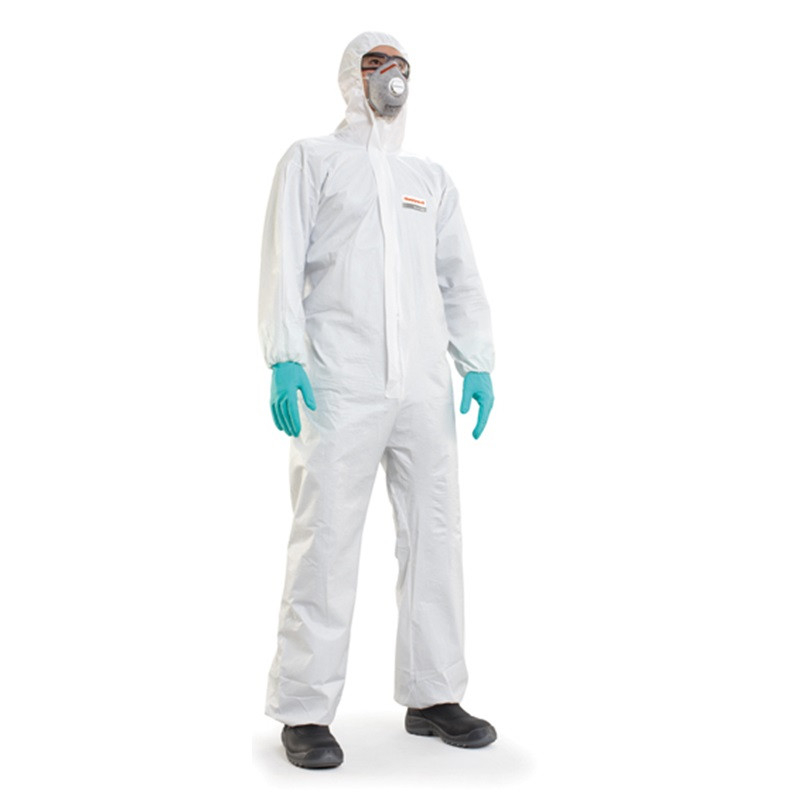 MUA - 4500501 Mutex Light + Disposable Coverall 65 gsm

Gloves & Clothing Protection
Product Code
4500501
EN 13034 - Proctection Against Liquid Splashes ( Type 6 )
EN13982 - Protection Against Airborne Solid Particles ( Type 5 )
EN 14126 - Protection Against Biological Hazards / Infective Agents
EN1149 - Protection Against Electrostatic Properties
Feature
MUTEX LIGHT + is:
- Antistatic
- Silicone and latex free
Benefit
Excellent ergonomics and fitting:
- 3-piece hoodw
- a special crotch design
Better protection:
- outside flap and a dual slider zipper.

Versatility thanks to:
- Certification Type 5 & 6
- Antistatic
- Resistance to particles contamination and chemical splashes.
Description
MUTEX LIGHT + is a type 5 & 6, antistatic, radioactive particles and biological agents certified coverall with elasticated hood, waist, wrists & ankles. Made of white laminated polypropylene - silicone & latex-free.
Gender
Unisex
Size
S to XXXL
Table Size
Table size
Material
- Polypropylene laminated with a microporous polyethylene film
- 65g/m⊃2;
Color
White
Type of Protection
Limitation of use
Do not use the overalls when there is a defect. When the closing system is faulty, the seams open or any other defects which appear. 
Warning
The choice and use of personal protective equipment must comply with the European Directive No. 89/656/CEE of 30/11/1989. The employer must have previously analysed and assessed the risks linked to intervention and to those generated by the use of the personal protective equipment selected.
Industry
Building and Construction
Chemical Industries
Industrial Cleaning
Maintenance
Medical and Pharmaceutical
Petro-chemical
Product Use
Mechanical works
Maintenance on site
Industrial cleaning in wet environment