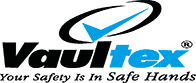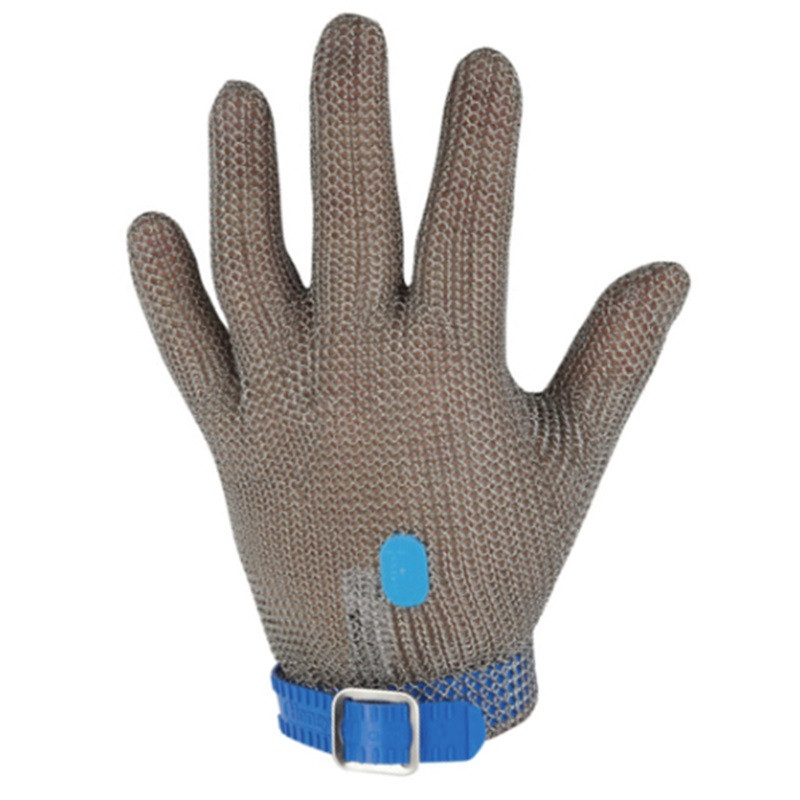 MRT (2542003R0302) CHAINEXTRA STAINLESS STEEL MESH WRIST GLOVE

Gloves & Clothing Protection
Product Code
2542003R0302
EN 14328
Conforms with EC Directive 89/686/CEE


PRODUCT INFORMATION
The ChainExtra range combines safety, quality and
comfort, protecting against cuts, a common hazard in
the meat and processing industries. ChainExtra is a
fully reversible product range, and is equipped with
heavy duty adjustable straps and press stud
fastening.

PRODUCT FEATURES
⇒ Detachable and Interchangeable plastic straps with antimicrobial agent.

⇒ Damaged straps can be changed over quickly and easily.

⇒ Firm fastening for a secure fit every time. There is no side slit which may allow a knife to enter at wrist level.

⇒ Fitted with an identification tag which can be personalized by the wearer.

⇒ Each glove is identified by a unique number for traceability and record keeping.

⇒ Exceptional quality of chain mesh welds, reducing the number of repairs, and increasing the life time of the glove.
⇒ Integral colour coded disc indicating glove size at a glance
APPLICATIONS
⇒ Metal works
⇒ Meat processing lines
⇒ Kill floors
⇒ Meat deboning
⇒ Poultry works
⇒ Fish processing
TECHNICAL INFORMATION

Material: Stainless Steel chainmail with detachable
plastic straps.
Steel grade: AISI 316L
Stainless Chainmail thickness: .05mm

External diameter of ring: 4mm
Weight: 213g
Length: 257mm

Version: Reversible

Sizes:  M & L

Cleaning: In washing machine or hand scrub at least once a day with hot soapy water (50°C) or in a mixture of hot water (50°C) and detergent. Rinsing at 82°C minimum. Disinfect with an approved product.
SIZE CHART: (WRIST STRAP COLOUR)