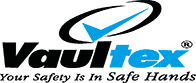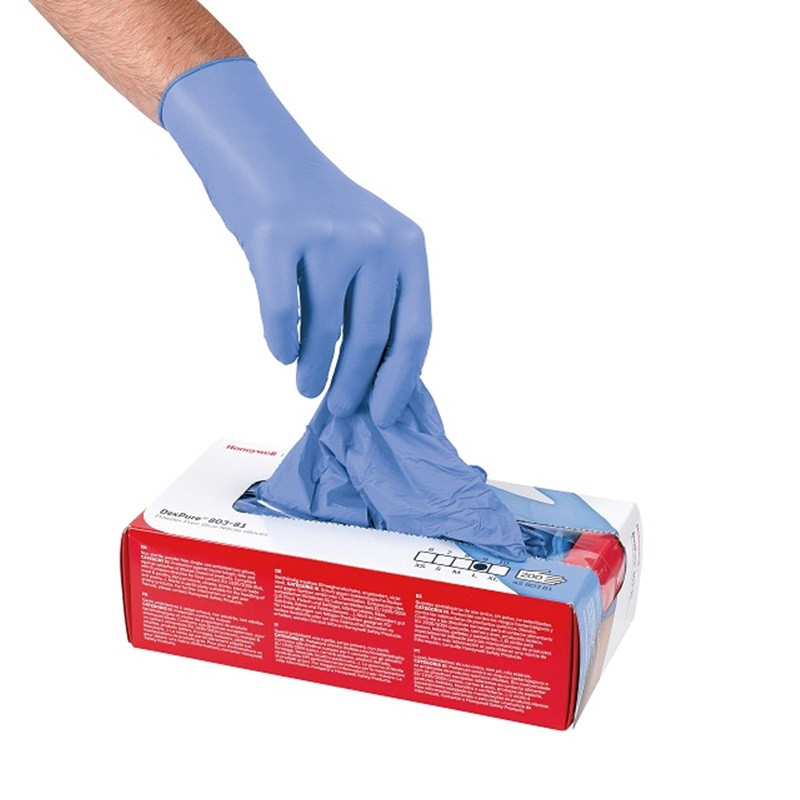 RCP - DexPure Powder Free Disposable Nitrile Gloves - 4580381

Gloves & Clothing Protection
Product Code
4580381
EN 420
EN 374-2 EN
374- FDA

Thin Nitrile powder-free disposable glove with chemical resistance against contamination and food contact certificate for food industry.

Feature
Nitrile powder-free disposable glove with violet blue color. 0.07 mm thickness. Food contact certificate together with chemical certificate. Newly designed dispenser box"
Benefit
Durable, comfortable as thinner than avarage chemical disposable gloves, better dexterity for precision work. Food contact certificate and blue color easy to detect makes it suitable for the food industry. It provides protection against non-harmful chemical substances. Latex free. Against risk of Type 1 allergies. New dispenser box design makes it easy to use.
Description
CE CATEGORY : III Irreversible risks In accordance with STANDARDS : EN 420-2003 EEC Basic standards EN 374-2:2003 & EN 374-3:2003 protection against chemicals and micro-organisms European directive N°1935/2004 : Food contact CHARACTERISTICS : Unpowdered nitrile glove. Violet blue. Single use. Length 24 cm.
Product Technology
Dipped glove.
Glove/liner color
Violet blue
Length
24 cm
Thickness
0.07 mm
Harmlessness
In conformity with the European standards
Dexterity
5
Sizes
L
Industry
Administration
Aviation
Catering
Chemical Industries
Food Industries
Services
Product Use
Food industry: poultry, fruit & vegetable processing, dairy processing, food distribution, catering
Electronic: precision assembly
Chemical: precision work with non-harmful chemical substances