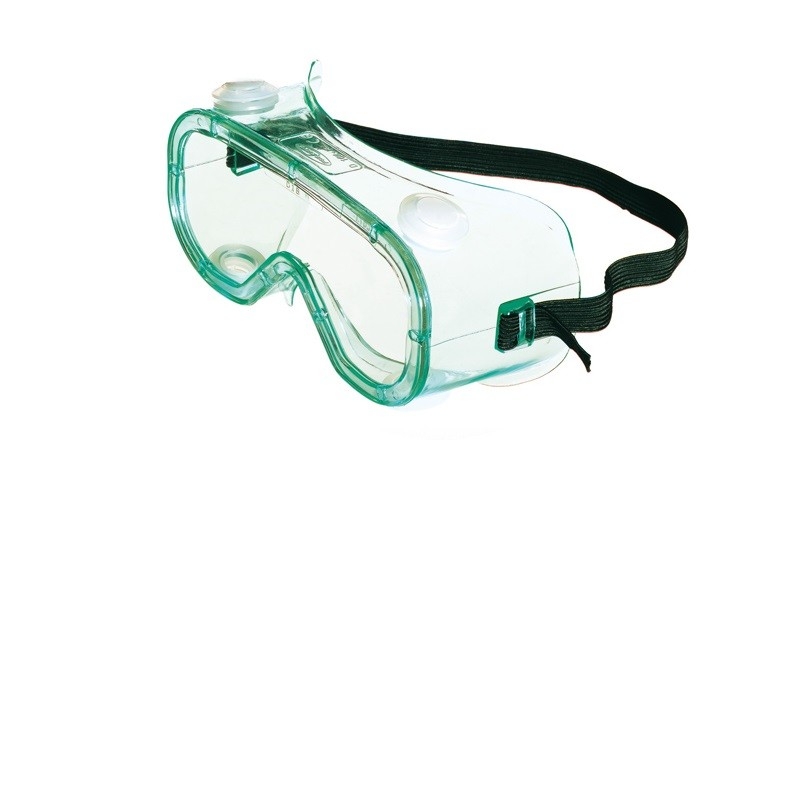 1005509 ( LG20)

Eye Protection
Product Code
1005509
LG20 Indirect Vent, Clear FogBan Polycarbonate Lens
Feature: Impact resistant polycarbonate (PC) lens for excellent protection against flying particles, coarse dusts, liquid droplets, mists and sprays. Lightweight design.
Benefit: Soft seal and easily adjustable headband fits a wide variety of workers. Chemistry version with an acetate Fog-Ban lens is available. Weight is 75 gr. to 79 gr.
Industry
Automotive and Part Manufacturer
Building and Construction
Food Industries
Industrial Cleaning
Laboratory
Maintenance
Product Use
Economy goggles with good impact resistance (120 m/s) and large field of vision.
LG 20 goggles have indirect ventilation (4 vents) offers protection against droplets of liquids